Pediatrics Department
Pediatrics facilities
NICU Level 2
Radiant warmer
Oxygen support for babies
Phototherapy for jaundice babies
Newborn vaccination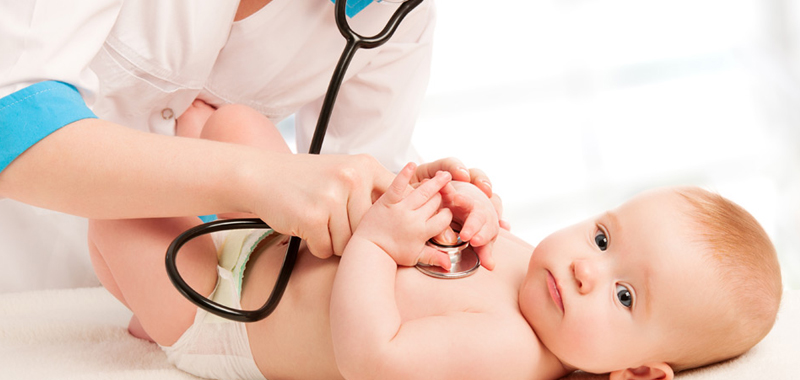 Dr Ankush Khanna is our visiting doctor having qulification of MBBS, MD Fellowship Neonatology. He has Experience above 3 years in Pediatric care.
Before your little one arrives, a great deal of preparation needs to be done, and choosing the right Paediatrician is one of the things you need to do. A Paediatrician is a medical doctor who specialises in the physical, behavioural and mental health of children right from birth till the age of 16. Paediatricians are trained to diagnose and treat a broad range of childhood-related illnesses and are thus, crucial to your little one's health care.
While a regular physician can provide regular health care and treatment, the needs and requirements of a child are often specialised. Therefore, it is essential that your young one is given specialised care and services that are specifically dedicated paediatric services. Our paediatricians at Hospital have specialised training in the fields of physical, emotional and behavioural needs of children. We also train our paediatricians to recognise and treat childhood illnesses and infectious diseases which regular medical care professionals may not be able to treat. In an event where your child needs specialised paediatric care due to a premature birth or any other health condition in the period just after birth, our qualified Neonatologists are well equipped to monitor and offer even more specialised care.